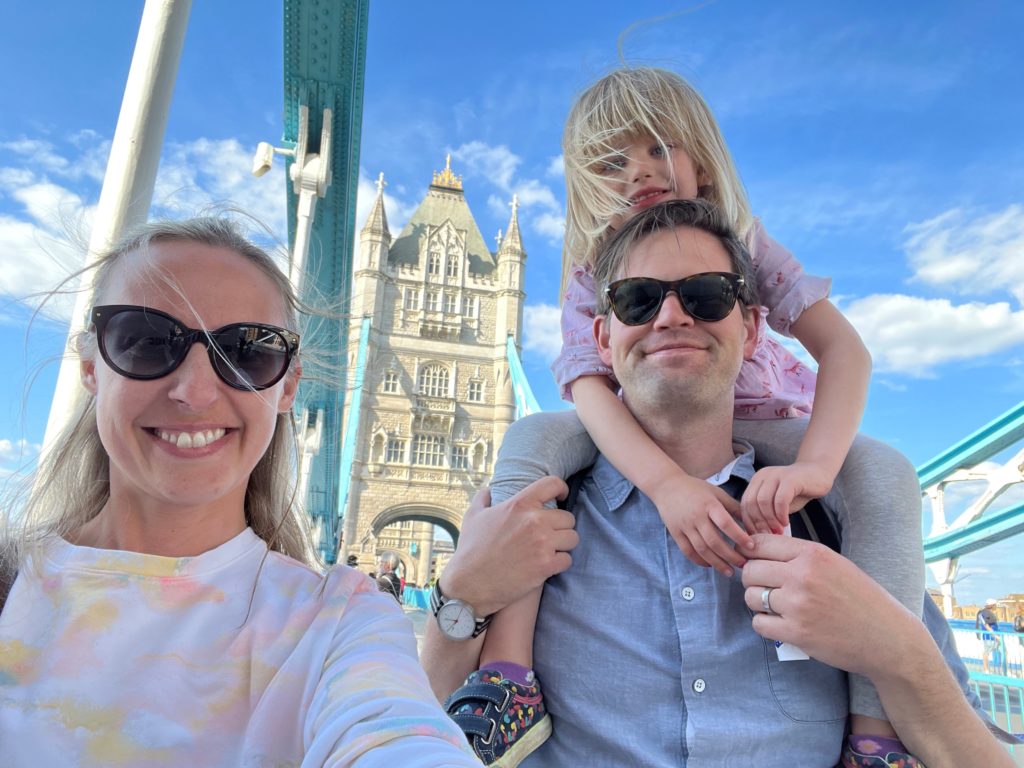 Welcome back! I hope that all of you had a restful summer. Mrs. S and I were in London this summer for a bit and had the opportunity to attend several fantastic concerts, and even took Nora to see Mary Poppins. It was nice to be able to do a little more traveling this year. I look forward to hearing about how everyone spent their time away.
We have a fantastic year planned for everyone in orchestra including 4 great curricular concerts, a new orchestra, our first tour in several years, and a Symphony performance at the ILMEA conference in Peoria (a first ever for LZHS). It has been great starting to make music with all of the periods, and especially our new orchestra, Philharmonic, which gives LZHS an official third orchestra class. I can't wait to see how that ensemble progresses.
Please check back on the website every month for a newsletter highlighting the important events of the upcoming month. There is almost always something coming up. Please make sure you add and check the calendar for all of the orchestra events throughout the year.
See below for important beginning of the year information: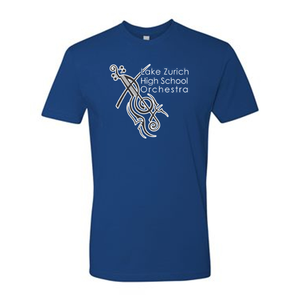 LA Trip: The orchestra is going to be traveling to LA over spring break this year and it is not too late to sign up. The trip is open to all orchestra students including Freshmen. We are looking at our final numbers to come up with a final price soon. Please sign up on the Bob Rodgers Tour page.
Orchestra Shirts and Hoodies: Once again this year we are offering LZHS Orchestra shirts and hoodies. They feature our orchestra logo and are really comfortable. It is my goal that we have these shirts to wear for informal concerts, tours, and events. All orders are due by Friday, September 2, and can be competed online here.
Bear Strings starts on Thursday, 8/25 from 3:50-5PM. Bear strings is open to all orchestra students and is a non-auditioned ensemble that focuses on pop, and other non-traditional styles of music.
Join HOPE: The annual HOPE membership drive is now taking place. Your support of HOPE provides orchestra students with extra opportunities above and beyond what the school covers. This year HOPE will sponsor two sectional days, guest conductors, recordings of concerts, the beginning of the year picnic, and even a commission for the fall. You can join digitally. If you own a business or know of a business who would like to advertise in our program the cost is $150 and they receive a business sized advertisement on the back page of the program.
Volunteers Needed: HOPE is looking for volunteers to join the board, and parent volunteers for events throughout the year. If you are interested and able to volunteer to help HOPE please contact HOPE President, Rebekah Morrison.
HOPE sponsored kickoff picnic:  HOPE and the orchestra are celebrating the new year on Friday, 9/9 with our 6th annual kick off picnic at Breezewald Park from 4-6.
Parents of freshman/sophomore boys, and boys who grew: Don't forget to get your men's tux shirt. This year it is up to students to purchase their own tux shirts in time for the October concert. A possible shirt is this option from Amazon.
ILMEA Signup is currently going on. Fill out this form and pay online to sign up.  Sign-up is due by Friday, September 17. All ILMEA participants must participate in at least one help session, or you will not be allowed to participate. I am available to help everyday periods 1, 4, 5, and 8. Orchestra Office hours are Tuesday, Wednesday, and Friday
Speaking of ILMEA, many of you know that Symphony Orchestra is going to perform at ILMEA. To prepare for the concert, we are going to add monthly evening rehearsals starting in September. Please add the following extra rehearsal dates to the calendar:
Thursdays from 6:30-8:30:
September 15
October 20
November 17
December 1 (With winds)
January 12
We will also have a special ILMEA preview concert at Messiah Lutheran Church in Wauconda on Friday, January 20 at 7PM.
I would encourage you to add the orchestra calendar to your personal calendar. The calendar is all over the orchestra blog, and it will always be the most up to date calendar.
I hope everyone has a great year, and I hope to see everybody at our first concert on 10/6. Please feel free to reach out to me by email if you have any questions.
Nathan Sackschewsky, LZHS Orchestra Director