November Newsletter:
Congratulations again to everybody on a great performance in October. Please refer to my email for a digital download of the concert recordings. Thank you as well to HOPE for sponsoring the recordings.
ILMEA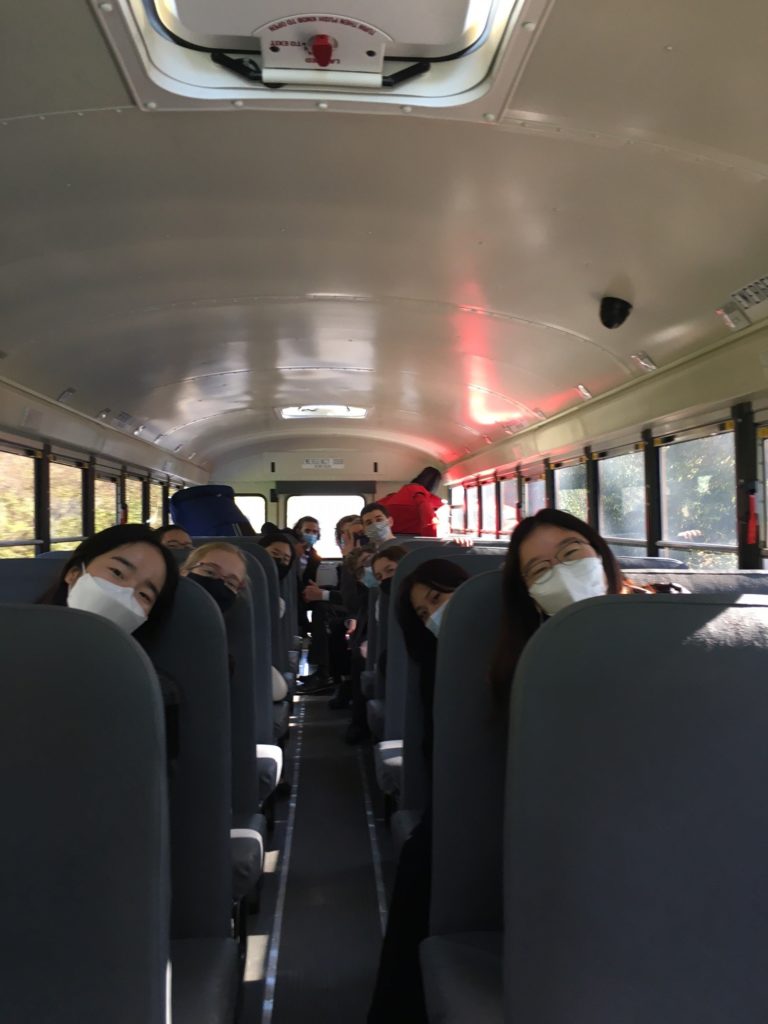 On Saturday November 6th 10 orchestra students( Elise, Kaitlyn, Jane Jeanne, Lynette- violin, Isabel and William- viola, Louise-cello, Colin and Kaden-bass) participated in the district 7 ILMEA orchestra festival. Congrats on a great day of music.
Concerto Competition:
Symphony Orchestra:
Please mark your calendars for the December 2 evening rehearsal. The rehearsal is mandatory and will run from 6:30-8:30. This is a rehearsal to combine with winds for our first concert of the year.
Looking ahead:
December Concert Dates:
Monday, 12/13- Combined Orchestra Concert, 7PM
Wednesday, 12/15- Bear Voices, Blue Notes, Bear Strings Concert, 7PM